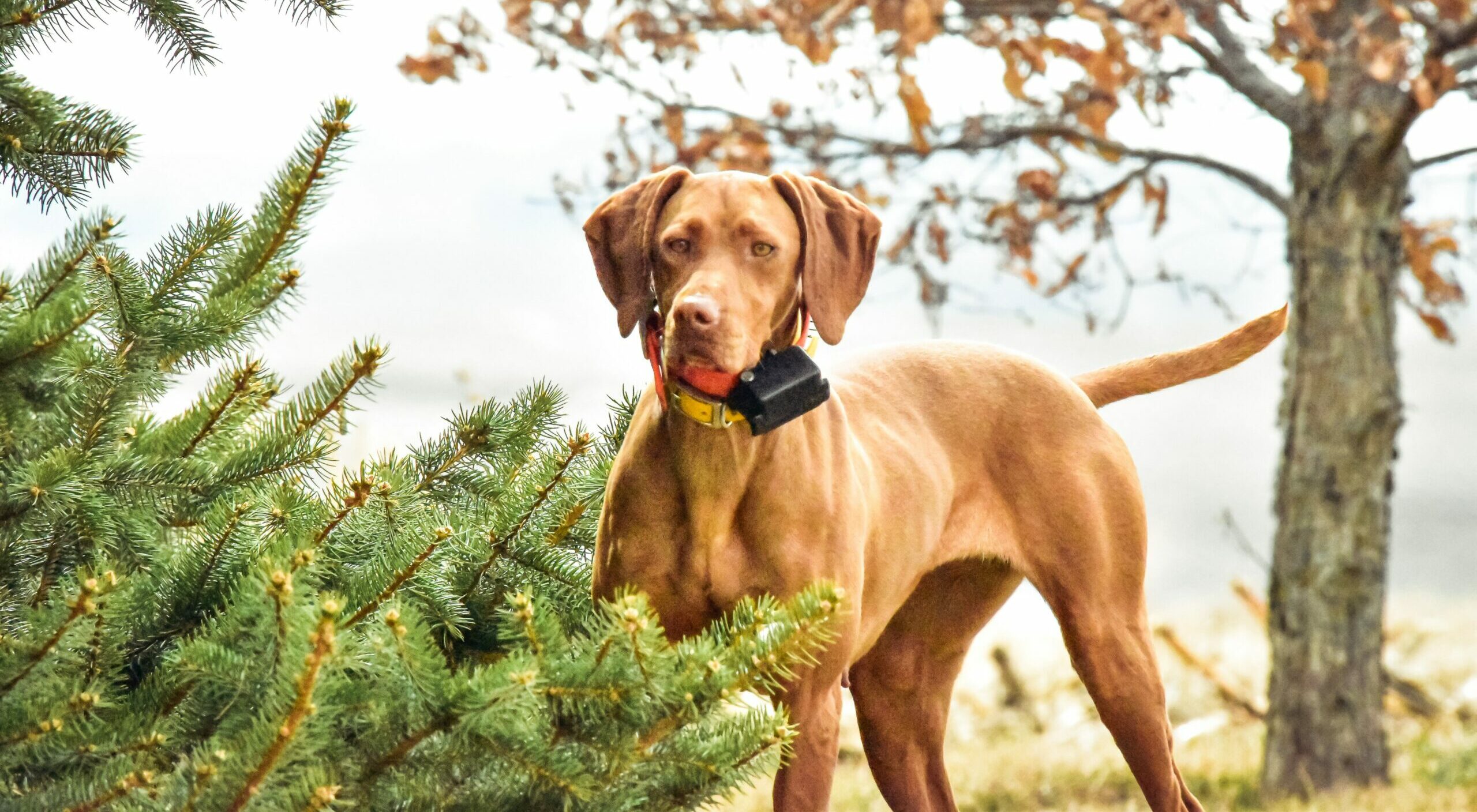 We breed both Vizslas and German Wirehaired Pointers. These breeds have been the best companions we could ask for. We love having these dogs in our homes and they make some of the best indoor companions.
Puppies Available!
We have some puppies who are looking for their forever home. Please contact us if you are interested in adding one of these pups to your family.
---
About Us
Our Family has grown up with vizslas. What a wonderful family pet!
We have so enjoyed turning our love of these beautiful pets into our life passion. Our family has grown up with this wonderful breed and now they are carrying on the tradition. We hope you enjoy our website and feel the love that this amazing breed has brought to our lives. Thank you!
---
Vizslas have been our passion for decades. All it took was one hunt behind a Vizsla for Bryce to realize that he wanted one. Since then Bryce and Carrie have been adding Vizslas to their family and wanted to share that love with others when they decided to starting breeding them.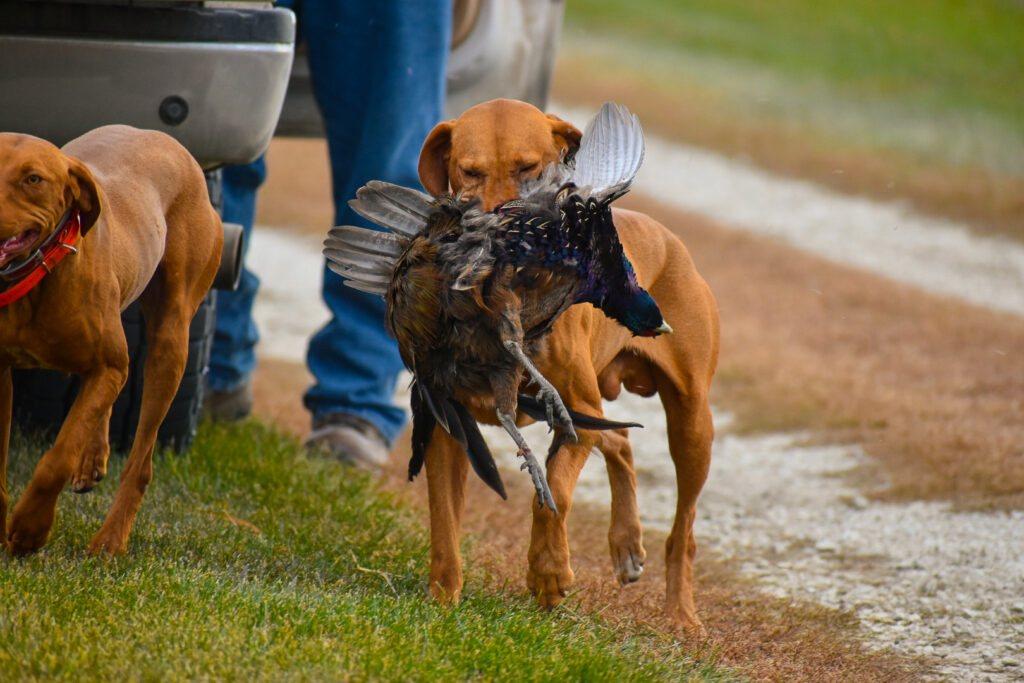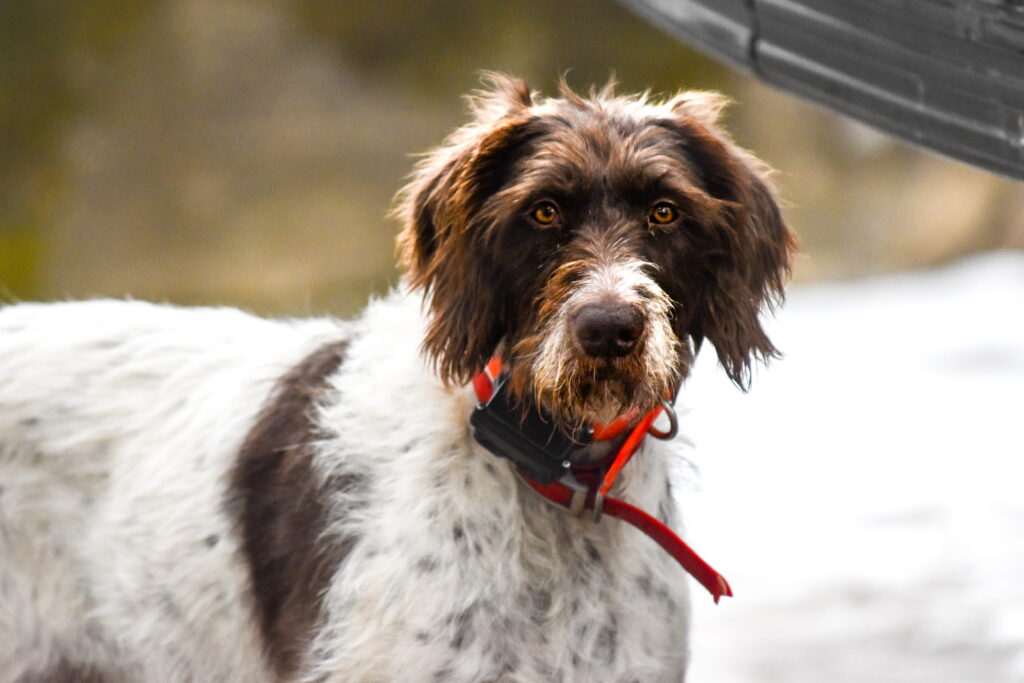 Josh and Bailey diversified our family when they added Nelly, Trice, and Kimber. They have been amazing additions and we love having them in our homes. Their energy and playfulness fits right in with our Vizslas.
---
A Man's Best-friend
---
Instagram
Check out Bryce and Josh hunting with Travis Frank on the Outdoor Channels show, "The Flush". Quincy, Clifford, Bennie, and Rio did an awesome job. We join the episode around 9 and a half minutes in.
---